A wardrobe makeover can change your life
Do you have something in your closet that you are determined to wear but never seem to decide what to wear it with? The 'on again-off agains', that just never feel right.
Have you ever bought something that looked great in the store and you were easily talked into buying by a convincing sales assistant, but which now hangs unworn in your wardrobe?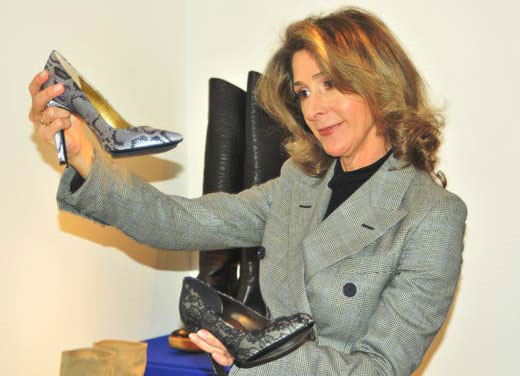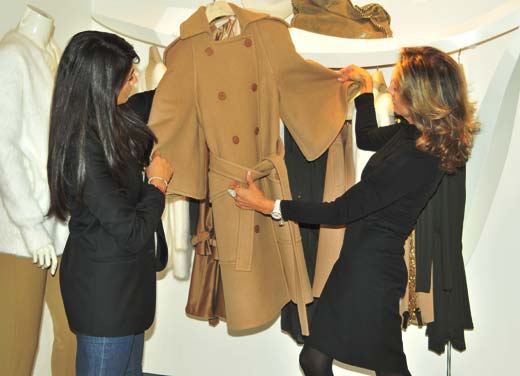 Are you a spontaneous shopper? With Melanie's guidance you will become a practical shopper and she will take you on an amazing experience in the Milan's Golden Quad. Melanie will put your wardrobe back together by purchasing staples that are missing in your closet and items that will enhance your fashion style in relation with your lifestyle.
You will discover that detoxing your wardrobe with Melanie will be one of the most positive and renewing experiences in your fashion life.

Special Thanks to Stella McCartney boutique Via Santo Spirito Milan